Any warning light appearing on your dashboard, whether it remains on or comes on intermittently should never be ignored. Under most circumstances it will leave a fault code which we can scan to start our diagnosis.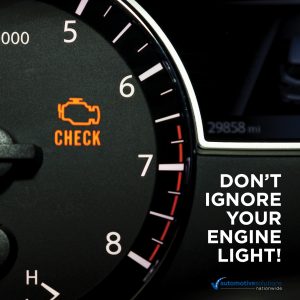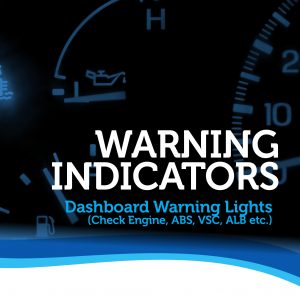 Please contact us on (06 376 8336 24hr) so we can tell you if it is something that should be actioned immediately and inform you whether it is safe to drive your vehicle.
Need to keep an eye on tyres and tyre pressures.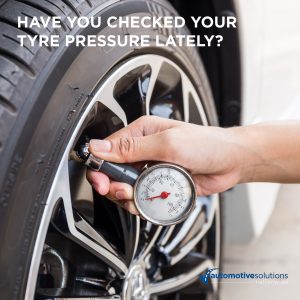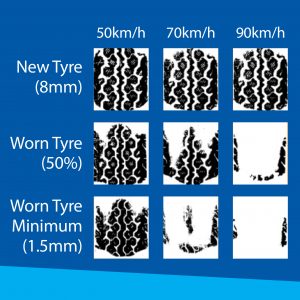 [More Coming]